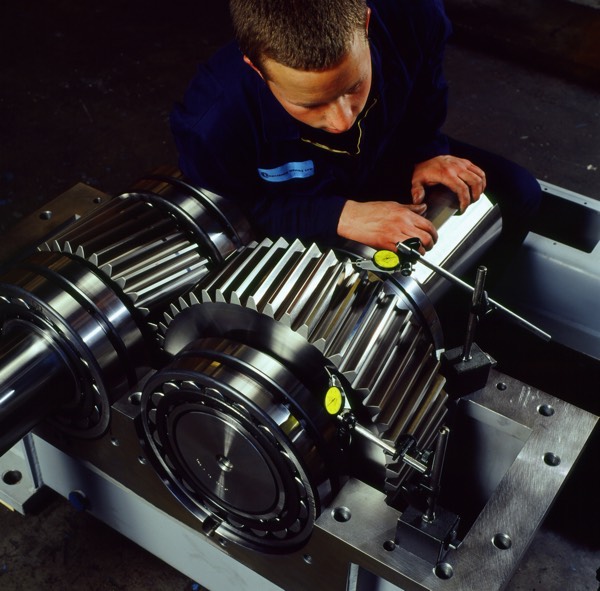 Precision Gears manufacture a range of gearboxes and couplings that have been proven to stand the test of time. Our reducers and speed increasers have been around for decades and continue to withstand the increased demands on industry.
Why Compromise?
While it is common these days to buy bulk manufactured gearboxes and components off the shelf from various retailers, Precision Gears 2015 Ltd have the ability to design and manufacture unique gearboxes to suit a specific application. This coupled with our servicing surely makes Precision Gears a one stop shop!
Manufacturing for industry provides challenges as diverse as the products being produced. Precision Gears has grown and adapted to the needs of our customers in the typical "can do" New Zealand way.
Innovative designs and improvements have evolved along the way to provide cost effective alternatives compared to existing overseas or OEM solutions.
Our gear cutting and grinding facilities are extensive and include Spur gears, Helical gears, Internal & External gears, Worm & Worm wheel, Straight bevel, Spiral bevel, Rack & Pinion and Planetary set. In house gear grinding facilities are available to achieve high specification finish if required.
Gear design evolves through leading edge UTS software. This specialised program incorporates American Gear Manufacturers Association (AGMA) technical data to produce the best results.